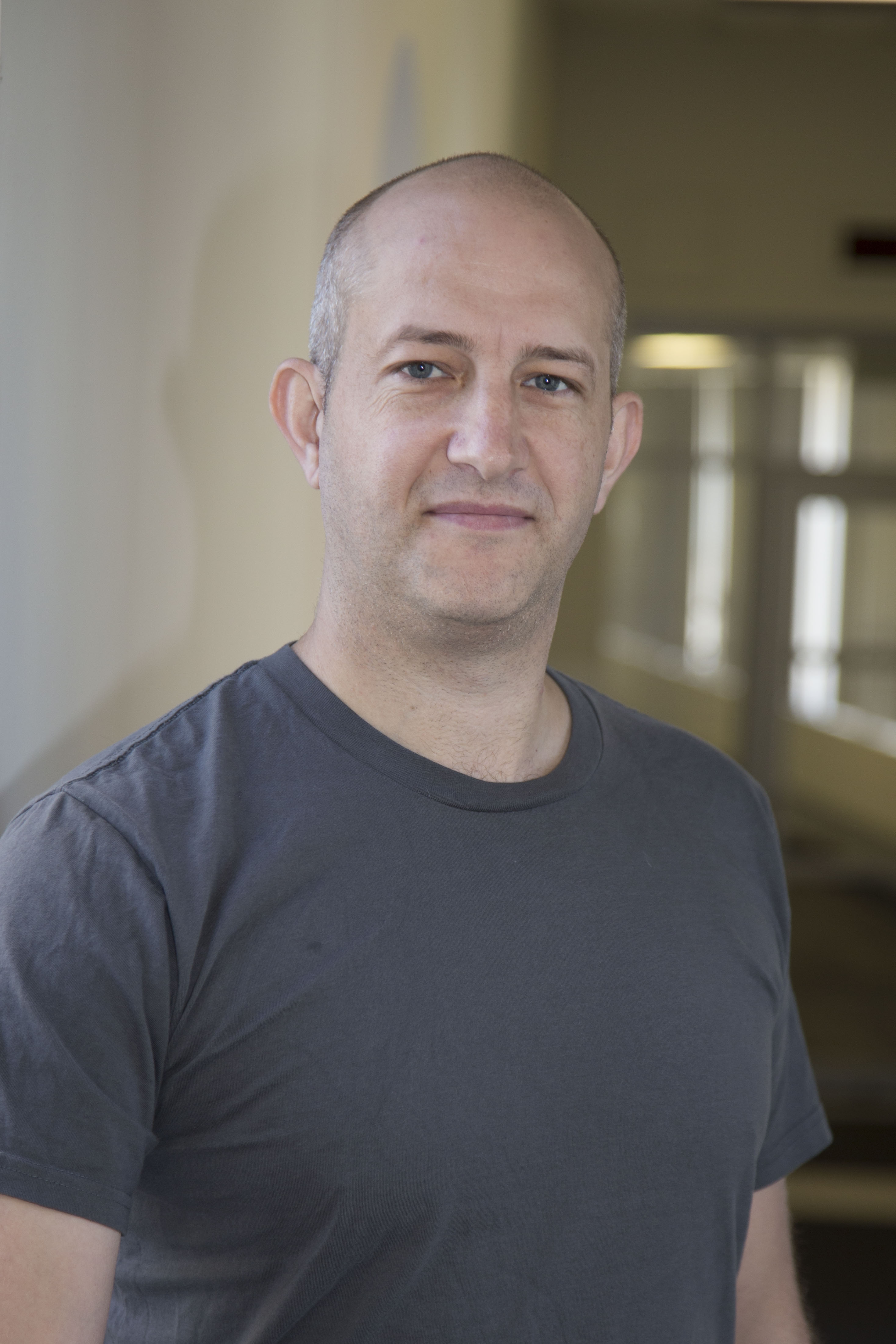 How we navigate the complexities of the social world are of fundamental importance to our well-being across the lifespan. Although social behaviour is at the heart of what we consider human, substantial variability due to age, gender, and cultural background exists. Understanding how we process social information is also important in understanding disorders such as autism and schizophrenia.
Although the "social brain" has been well characterized using techniques such as fMRI, little is known about the specific roles for regions within the "social brain". Recently, studies using non-invasive brain stimulation have provided causal evidence for the association between brain regions and specific social cognitive processes.
In the seminar, Dr Martin will discuss his latest research using high-definition transcranial direct current stimulation in healthy young and older adults.
Bio:
Dr Andrew Martin is a cognitive neuroscientist working in the laboratory of Associate Professor Marcus Meinzer at The University of Queensland Centre for Clinical Research (UQCCR), Australia. He uses advanced brain stimulation and neuroimaging methods to understand higher-order cognitive functions such as executive functioning and social cognition and applies this to healthy ageing as well as disorders such as schizophrenia.       
Twitter: @AKMneuro
About CCR Seminars
The UQ Centre of Clinical Research Seminars (CCR) are held fortnightly on Tuesdays from 12pm - 1pm (except during school holidays) in the CCR Auditorium, Herston. The series features topics in the following fields of research, presented by invited international, interstate and local researchers:
Cancer
Brain and Mental health
Infection and Immunity
Mothers, Babies and Lifelong Health
Critical Care
Integrated Drug Development
Venue
Room:
UQCCR Auditorium, Level 2 Building 71, RBWH; Herston