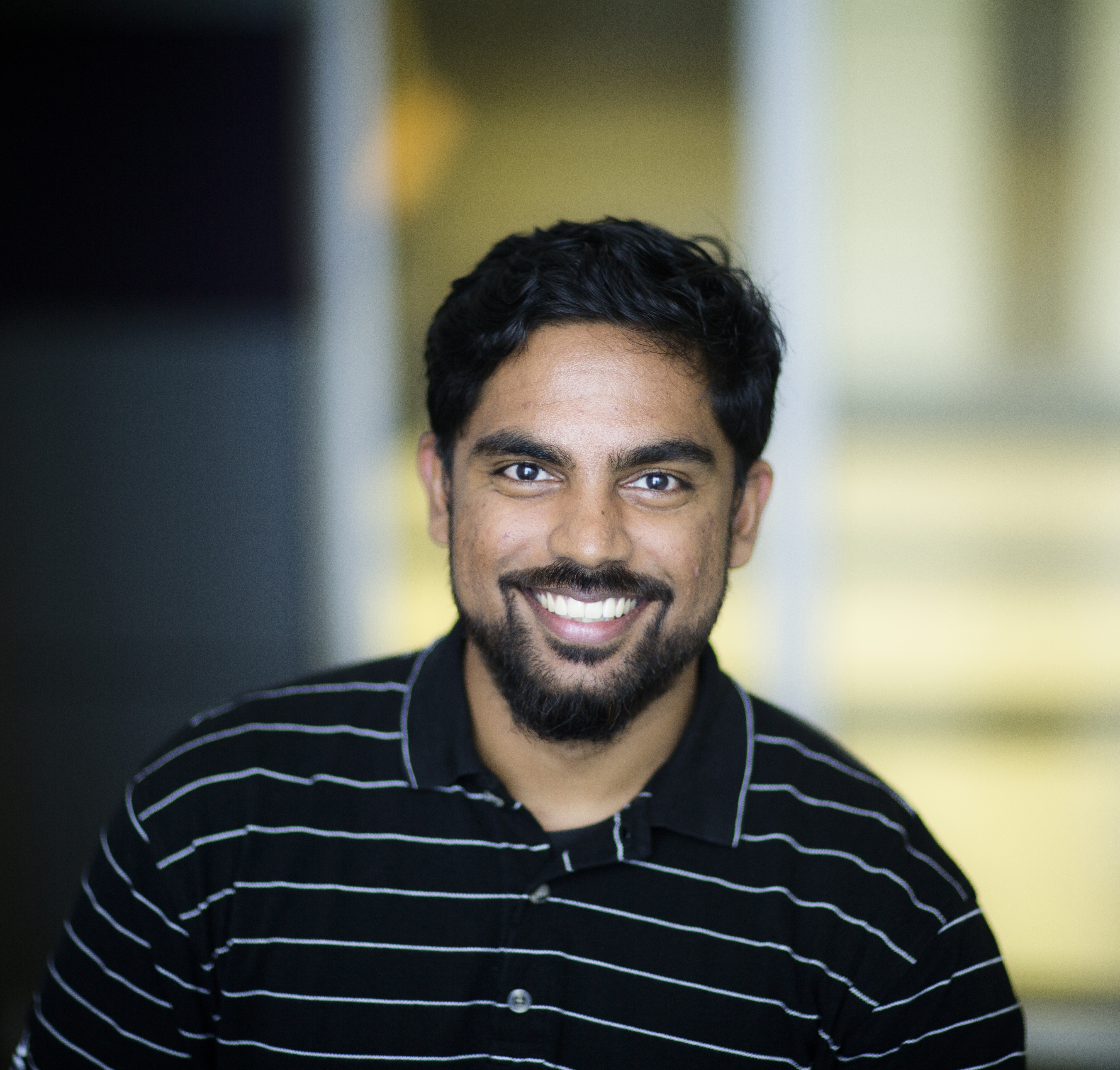 Perinatal hypoxic-ischemic (HI) brain injury is a major contributor to poor neuro-developmental outcomes such as cerebral palsy. HI induces activation of inflammatory mediators, which play a significant role in the progression and severity of brain injury. While the influence of this pathway in progression of neuronal injury in the adult is well studied, research is now starting to focus on its role in the vulnerable neonatal brain following an HI insult.

Therapeutic hypothermia is the standard clinical care for a neonate following a HI insult, though many new-borns still suffer poor neurodevelopmental outcomes. At present no pharmacological interventions are available that significantly alleviate brain injury in the newborn. Understanding the time course of in-flammatory mediators and their impact on the brain may aid in advancement of treatments to improve neurodevelopmental outcomes of neonates after HI injury.

In this talk I will present data on the neuro-inflammatory response in both our pre-clinical piglet model of HI as well as our intrauterine growth restricted (IUGR) model. With this data we will determine a temporal profile of inflammatory mediators in order to understand its association with brain injury in the neonate following a HI event.
About CCR Seminars
The UQ Centre of Clinical Research Seminars (CCR) are held fortnightly on Tuesdays from 12pm - 1pm (except during school holidays) in the CCR Auditorium, Herston. The series features topics in the following fields of research, presented by invited international, interstate and local researchers:
Cancer
Brain and Mental health
Infection and Immunity
Mothers, Babies and Lifelong Health
Critical Care
Integrated Drug Development
Venue
Room:
UQCCR Auditorium, Level 2 Building 71, RBWH; Herston