Developing a Queensland neuro-genomics service to underpin the era of precision-based medicine
To utilise genomic and neurological expertise to improve the diagnostic pathway and to facilitate precision-based management of patients with neurological conditions.  A neuro-genomics service supports the complex process of assessment, testing and return of results, in order to facilitate ongoing care for the individual and their family, in close conjunction with their treating neurologist. This genomic information will underpin the era of precision medicine, which holds great promise for treatment advances such as gene-specific therapy, where genomic information can be used to better treat or cure disorders.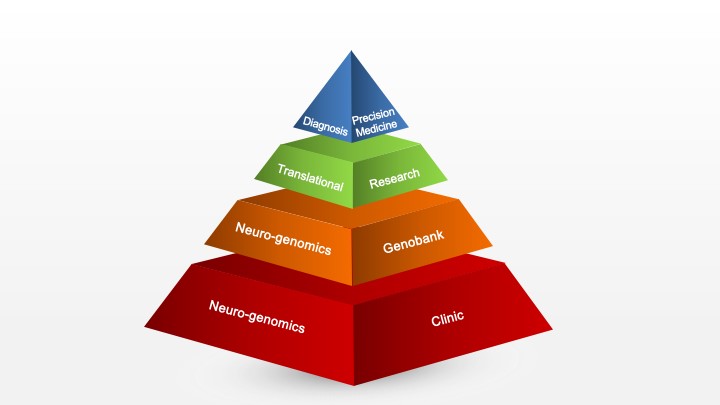 This project is being undertaken in the Vadlamudi Group.