Rapid point-of-care tests for multidrug resistant superbugs
Duration:
January 2019
–
December 2020
Duration: Jan 2019 – Dec 2020
Funding Source: Children's Hospital Foundation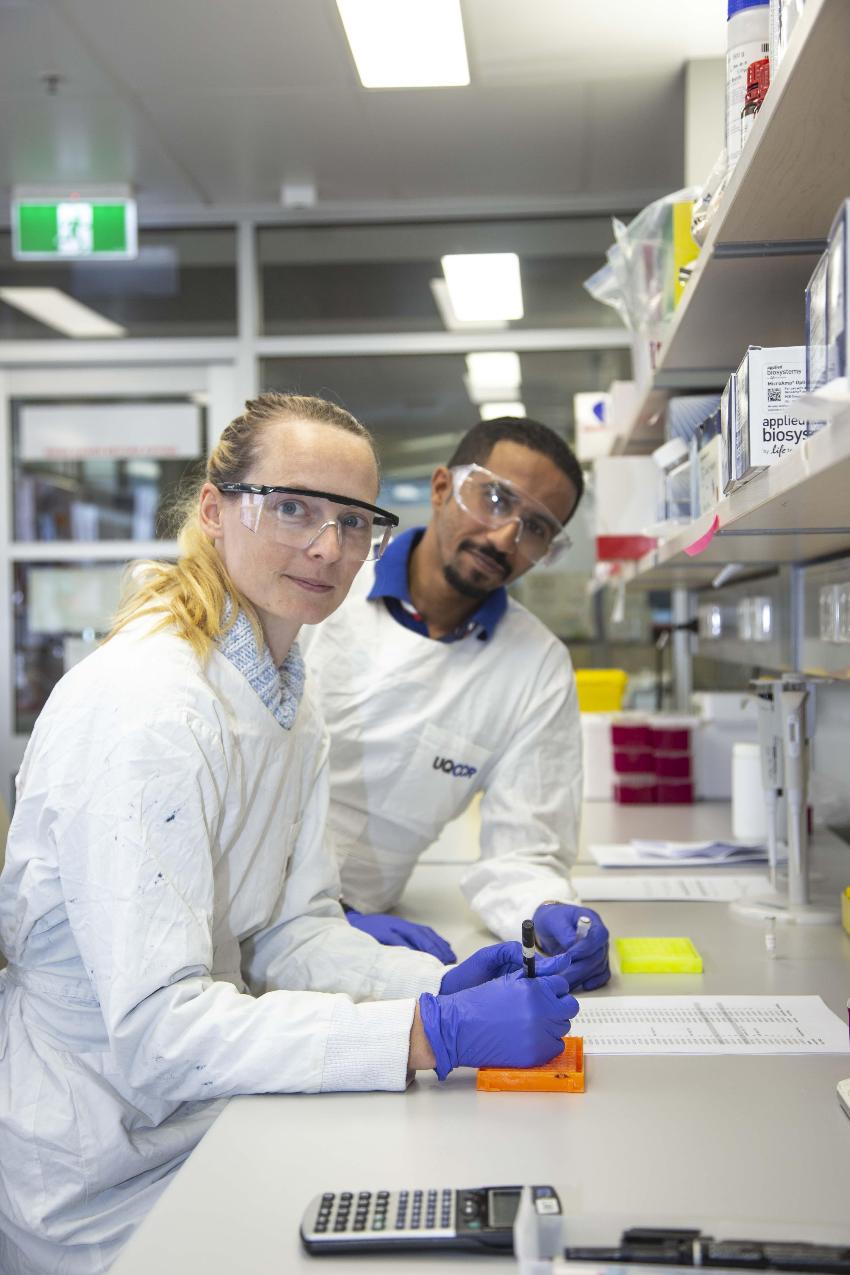 Chief investigators: Adam Irwin, Hosam Zowawi, Joanne Macdonald, Claire Heney, Patrick Harris, David Whiley, David Paterson
PhD Student: Abdulrahman Ayfan
Post-doc: Nicole Ertl
Aim
To develop innovative and affordable point-of-care tests for multidrug resistant pathogens affecting children.
Background
Antimicrobial resistance is on the rise and multidrug resistant bacterial pathogens represent serious clinical and public health challenges. Infections with these pathogens are associated with increased morbidity and fatality, especially among vulnerable patient groups such as the young and the elderly. Rapid detection of resistant pathogens is critical to patient care as it ensures patients receive appropriate treatment in a timely manner and, where necessary, patients are isolated to prevent further spread.
Key clinical challenges include:
Multidrug resistant bacteria are difficult to treat as they can be highly resistant to a wide range of the most commonly used antibiotics.
Antimicrobial resistant superbugs are an increasing problem, including in children.
Current detection methods are typically laboratory-based, can take a long time, are costly and require specialist expertise and equipment.
Impact
We are developing rapid molecular resistance tests that can be used by doctors in the clinic or in the future at the bedside. This will assist health care professionals in quickly making decisions on the most effective treatment therapy, so as to improve patient outcomes.