Bridging the gap between research and improved community health.
Clinical Diagnostics is a NATA accredited research, development and evaluation facility within UQCCR. 
The facility allows life sciences researchers to translate their discoveries into clinical applications and commercial products faster.
It reduces time-to-market for new in-vitro diagnostics and will provide training for a new generation of industry-ready researchers.
The facility houses a range of state-of-the-art platform technologies, including: liquid chromatography mass spectrometry, nanoparticle tracking, protein solution arrays and real time live cell monitoring and imaging that are available for domestic and international researchers.
Clinical Diagnostics facilities and services are available by appointment for use by external researchers and clinicians. Training on the correct use of the equipment is also available. 
Contact us for further information or to make a booking. 
Meet the Clinical Diagnostics team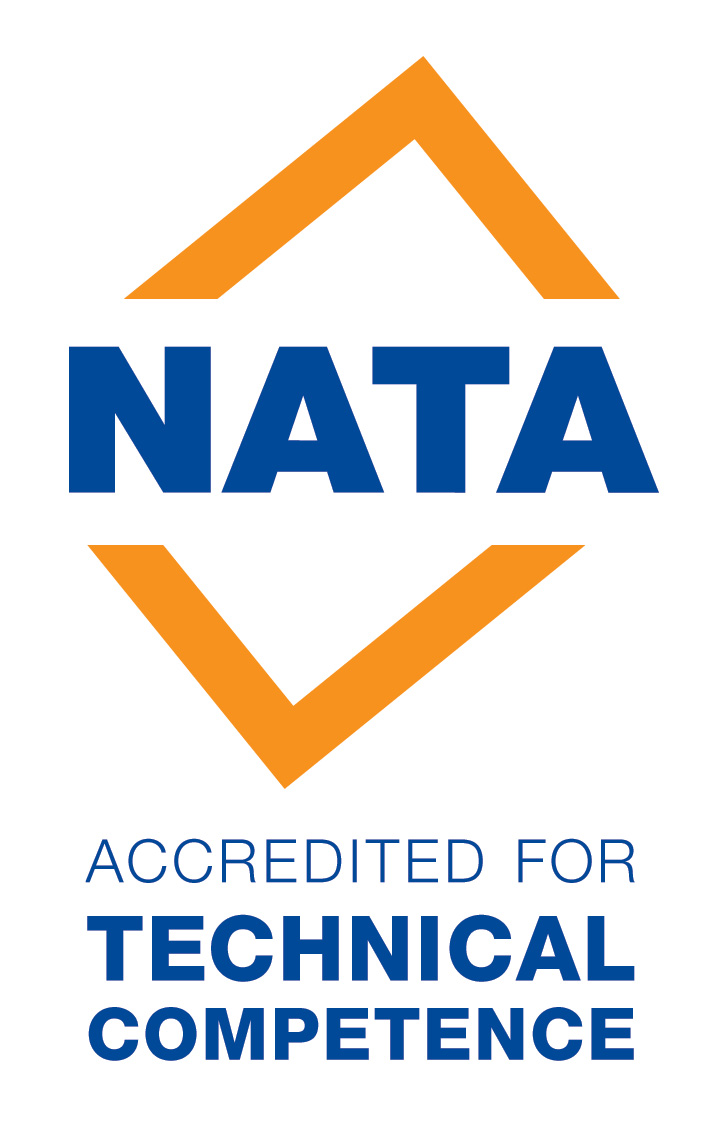 Contact us for bookings and enquiries: 
General Email: ccd-uqccr@uq.edu.au
Phone: +61 7 3346 5007
Postal Address: 71/918 Royal Brisbane Hospital, HERSTON QLD 4029