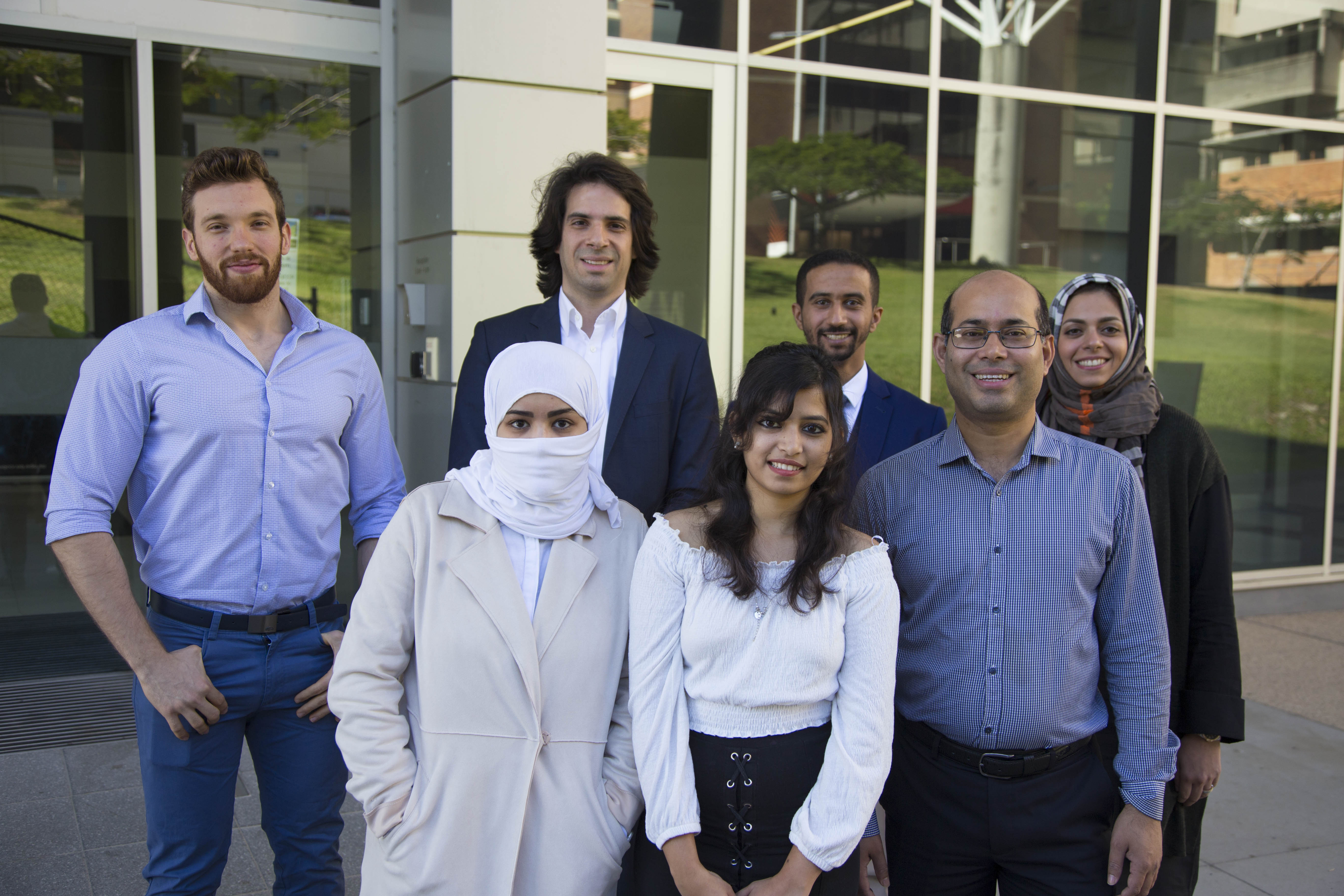 Dr Zowawi's lab is focused on tackling the global issue of antimicrobial resistance (AMR) and hospital-acquired infection. His lab is interested in studying the emergence and spread (surveillance) of multidrug resistant bacteria from different parts of the world.
Results attained from this focus helps Dr Zowawi and his team to raise AMR awareness.
Another focus of Zowawi Group is the development of innovative diagnostic tests to very identify antibiotic resistant bacteria. These tests vary between molecular, genomic, proteomics and biochemical based.
To have a deeper understanding about the evolution of AMR, Zowawi Group is part of a multinational project that aims to study the microbiology of isolated caves.