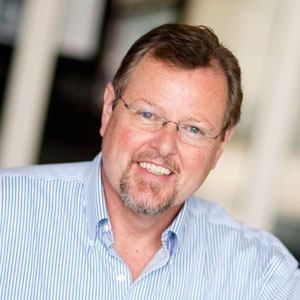 A University of Queensland researcher has been awarded $750,000 from the Australian Research Council (ARC) to improve the fertility of dairy cows.
Professor Murray Mitchell will partner with DairyNZ on a project to identify fertility biomarkers to develop superior breeding stock and boost industry productivity.
Professor Mitchell has said the grant will enable him to assist the dairy industry to achieve its goal of increasing the six-week in-calf pregnancy rate in dairy cows by at least 10 per cent within five years.
"We will be doing this via the identification of circulating exosomal biomarkers of improved fertility that will then be used to develop superior breeding stock to deliver higher industry productivity.
"The impact of novel biomarkers will permit the Australian and New Zealand dairy industries to meet their targets and provide economic benefit to the respective industries, whilst ensuring availability of low cost milk to Australian citizens," Professor Mitchell said.
The project will commence within the next seven months.
In securing this award Professor Mitchell has built upon an already strong relationship with Dairy NZ (the Industry Partner). 
This ARC Linkage Award is the only Linkage award within the Faculty of Medicine and the largest for UQ amongst the Linkage applications submitted during the period 1 July to 22 December 2016 (Round 2).
The Linkage grant is a significant endorsement of Professor Mitchell's research to identify fertility biomarkers.
Professor Mitchell has also been the recipient of a recently announced ARC Discovery (DP 16) grant and an Advance Queensland Innovation Partnership.
Media: Brian Mallon, b.mallon@uq.edu.au, 07 3365 5254.