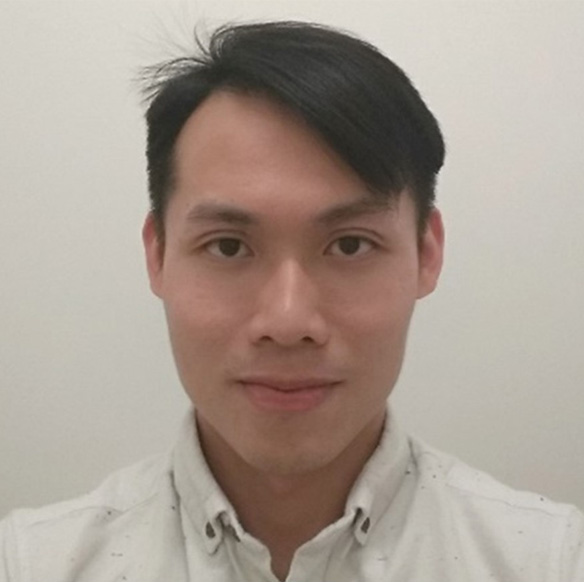 Dr Kevin Koo, from the UQ Centre for Clinical Research, has been recognised in the 2023 Queensland Young Tall Poppy Science Awards, along with nine other academics, for outstanding early career research.
The awards recognise excellence in science and science communication and are considered an indicator of Australia's future scientific leaders.
The researchers from UQ are among 13 state winners who are in the running for Queensland Young Tall Poppy of the Year, which will be announced in October.
UQ 2023 Young Tall Poppy Award winners:
The state winners join a national alumni network of science ambassadors who engage with students, teachers, government and the community to promote and develop Australia's current and future science leaders.
The Queensland Young Tall Poppy Science Awards are an initiative of the Australian Institute of Policy and Science (AIPS) in partnership with the Office of the Queensland Chief Scientist.