Venue
Ground Floor, Centre for Clinical Research, Building 71/918,
Royal Brisbane & Women's Hospital Campus, Herston, QLD, 4029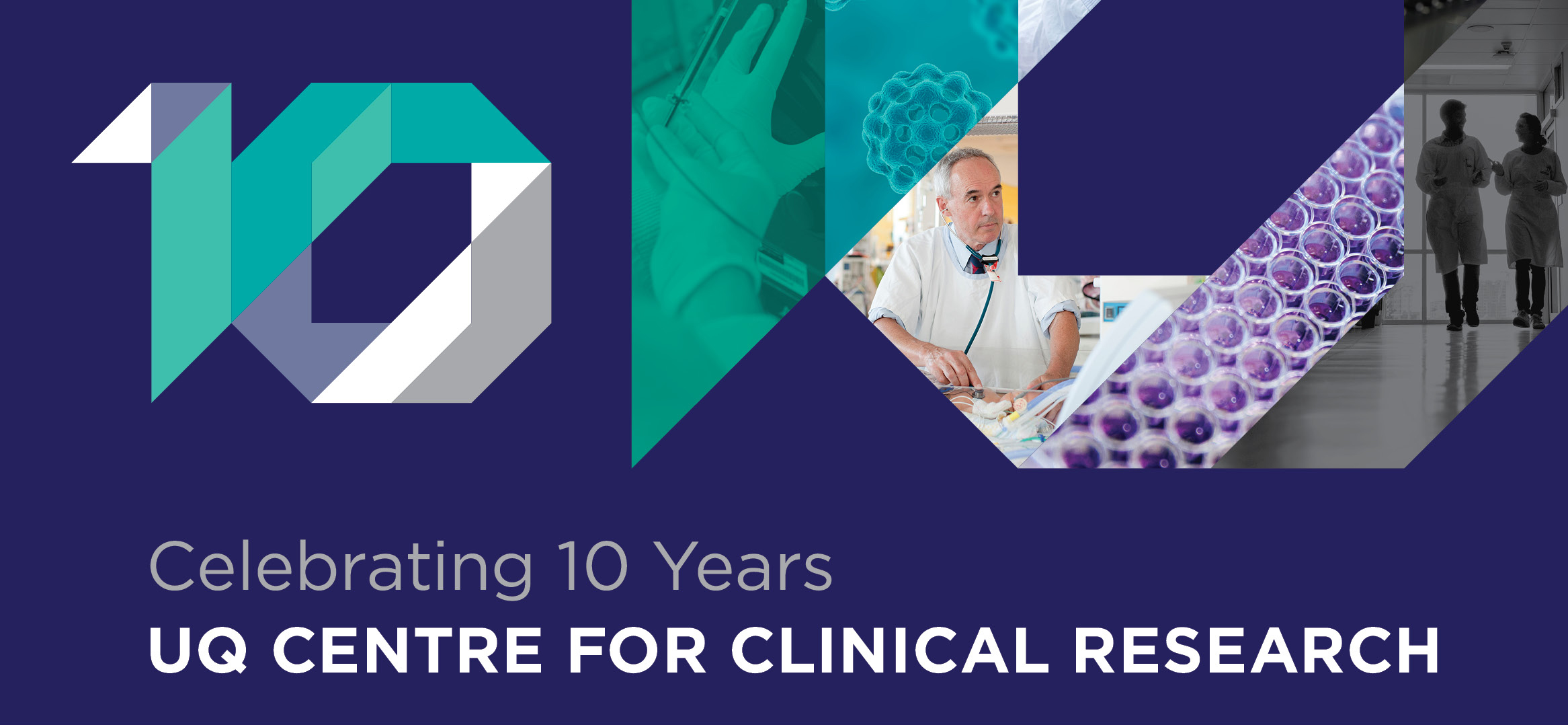 The University of Queensland Centre for Clinical Research invites you to attend a symposium to celebrate and showcase its success over the last decade.
For ten years the UQ Centre for Clinical Research has focused on improving people's lives through patient-orientated research. The state-of-the-art facilities brings together leading health professionals, clinicians and scientists from around the globe. This has allowed research that is conducted in response to questions that arise at the bedside, to provide better treatment and results for patients.
Morning tea and lunch will be provided.
This event is free, but registration is essential.
Event enquiries
Phone: +61 7 3346 5555
Email: information@uqccr.uq.edu.au