PhD Industry Internships with APR.Intern
13 July 2022

12:00pm

–

1:00pm
Speaker
Glen Sheldon, Deputy National Program Manager, APR.Intern
Summary
Australian Postgraduate Research Intern (APR.Intern) is Australia's only national PhD and Masters by Research internship program spanning all sectors and disciplines. A not-for-profit, the program connects postgraduate research students with industry through short-term research placements, empowering students to thrive in a practical environment.
Over 3-6 months, students have the opportunity to apply their research skills to an industry challenge, build networks and enhance their CV. New soft skills are developed, complementing research expertise, and flexible internship arrangements are available. All students are paired with an Academic Mentor (typically their PhD supervisor) to oversee and guide the project – students receive a $3,000 monthly stipend for the duration of the internship and the Academic Mentor a $1,000 payment for their guidance.
For businesses, APR.Intern is a platform to access Australia's brightest emerging research talent. The program has a national network of 400+ industry partners, ranging from start-ups and SMEs to government agencies and national corporations. The program also has partnerships with key growth centres such as MTPConnect and IMCRC, which provide internship subsidies that bring down the industry cost of engaging a PhD student intern by up to 50%.
Speaker Bio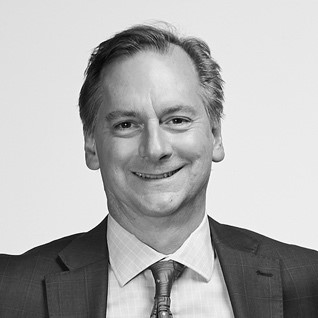 Glen Sheldon is the Deputy National Program Manager of APR.Intern. He is responsible for the strategic direction and operational management of the program, providing high-level leadership and strategic development, while driving the number of student placements across the program's partner universities. Glen works with APR.Intern's Business Development Managers to drive new business partnerships, leverage funding opportunities and source strategic collaborative arrangements with public and private enterprises and government. Prior to his position at APR.Intern, Glen held a range of senior marketing and publishing roles within government, industry and higher education sectors.
About UQCCR Industry Engagement Seminar
Organised by the UQCCR I&C Committee.
Venue
UQCCR Auditorium and Zoom: https://uqz.zoom.us/j/87198801358