Memory complaints in people with epilepsy: Assessment and remediation
16 February 2023

8:00am

–

9:00am
Speaker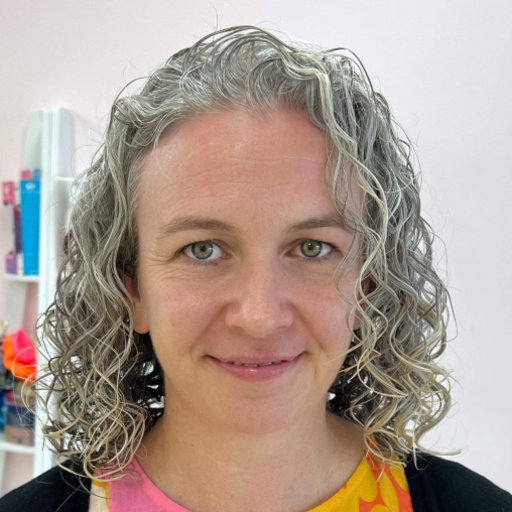 Dr Kate Thompson was awarded a Doctor of Psychology (Clinical Psychology and Clinical Neuropsychology) through the University of Queensland in 2010. She has extensive clinical experience in the assessment and rehabilitation of neuropsychological disorders occurring in the context of neurological disease and acquired brain injury. In 2016 Dr Thompson was appointed as the Clinical Neuropsychologist (Advanced) for the Comprehensive Epilepsy Program at the RBWH. In that role, she uses her expertise to assess brain function in people with epilepsy and to inform multidisciplinary decisions regarding suitability for epilepsy surgery. Dr Thompson is also committed to developing integrated, goal-orientated psychological care for patients to help them improve their quality of life.
Dr Thompson's research interests pertain to the identification, prediction and rehabilitation of neuropsychological deficits experienced by people with epilepsy. She is currently completing a Doctor of Philosophy (PhD) through the Centre of Advanced Imaging at The University of Queensland focusing on the assessment and rehabilitation of memory impairment in people with epilepsy. 
About UQCCR and RBWH Neurosciences Seminar Series
UQCCR and RBWH Neurosciences Seminar Series
The UQ Centre of Clinical Research (UQCCR) and Royal Brisbane and Women's Hospital Neurology department have partnered to present a monthly seminar series with the aim to facilitate greater links between neurologists and basic neuroscientists; encouraging collaborations as well as synergy within our neurosciences group. The series is hybrid held in person and via Teams.
---
Each Month on Thursdays we showcase different research topics: 
First Thursday - Stroke 

Second Thursday - Motor neurone disease

Third Thursday - Epilepsy

Fourth Thursday - Movement disorders

Fifth Thursday - Multiple sclerosis
Venue
Royal Brisbane and Women's Hospital, Ned Hanlon Building,
Level 7, RBWH-MeetingRoom-NHB-7077
Online via Teams: Meeting ID: 425 105 729 330 Passcode: PdvYvw