Friedreich's Ataxia Research Update
22 June 2023

8:00am

–

9:00am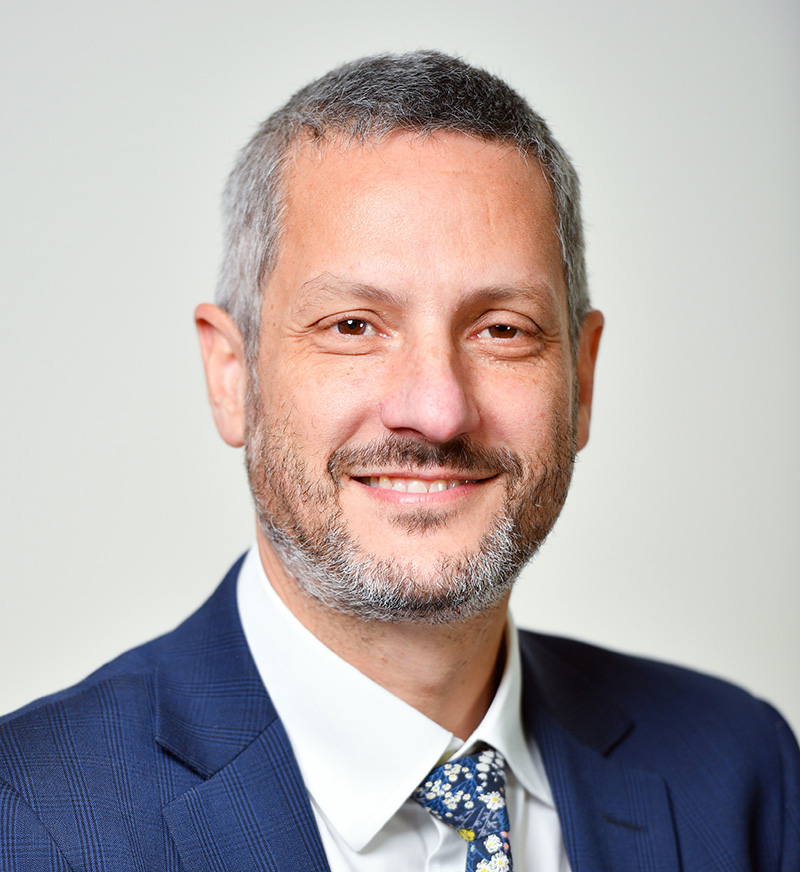 Professor Martin Delatycki is a clinical geneticist at Victorian Clinical Genetics Services and Co-Director of the Bruce Lefroy Centre at the Murdoch Children's Research Institute. Martin has clinical and research interests in neurogenetics and genetic screening.  He has worked on Friedreich ataxia for almost 30 years and participated in several investigator initiated and pharmaceutical company trials.
About UQCCR and RBWH Neurosciences Seminar Series
UQCCR and RBWH Neurosciences Seminar Series
The UQ Centre of Clinical Research (UQCCR) and Royal Brisbane and Women's Hospital Neurology department have partnered to present a monthly seminar series with the aim to facilitate greater links between neurologists and basic neuroscientists; encouraging collaborations as well as synergy within our neurosciences group. The series is hybrid held in person and via Teams.
---
Each Month on Thursdays we showcase different research topics: 
First Thursday - Stroke 

Second Thursday - Motor neurone disease

Third Thursday - Epilepsy

Fourth Thursday - Movement disorders

Fifth Thursday - Multiple sclerosis
Venue
Online via Teams: Meeting ID: 425 105 729 330 Passcode: PdvYvw