University of Queensland Centre for Clinical Research Director Professor David Paterson and researchers Dr Susan de Jersey and Dr Matthew Roberts have been honoured in the 2020 Metro North Research Excellence Awards.
The annual awards showcase the diversity and reach of research projects conducted by individual researchers and teams from across Metro North facilities.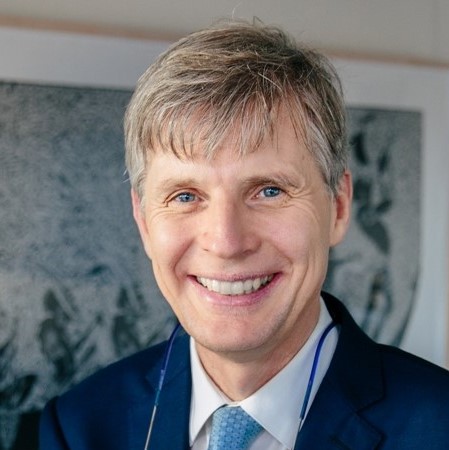 Professor Paterson was awarded 2020 Researcher of the Year for his translational research on infections with antibiotic resistant organisms and the response to COVID-19.
One of the most outstanding clinical researchers in the country and Australia's most cited Infectious Diseases physician, Professor Paterson has consistently been recognised for his research.
Professor Paterson said it was an honour to be recognised in the Excellence Awards.
"I am delighted to have been recognised amongst so many exceptional nominees and award winners across Metro North," he said.
Dr de Jersey, a Clinical Research Fellow within UQCCR's Perinatal Research Centre was awarded the CEO's Award for Excellence in Research.
With a national reputation as an expert and leader in early life nutrition, Dr de Jersey's research focuses on clinically relevant perinatal health concerns and translation into clinical practice.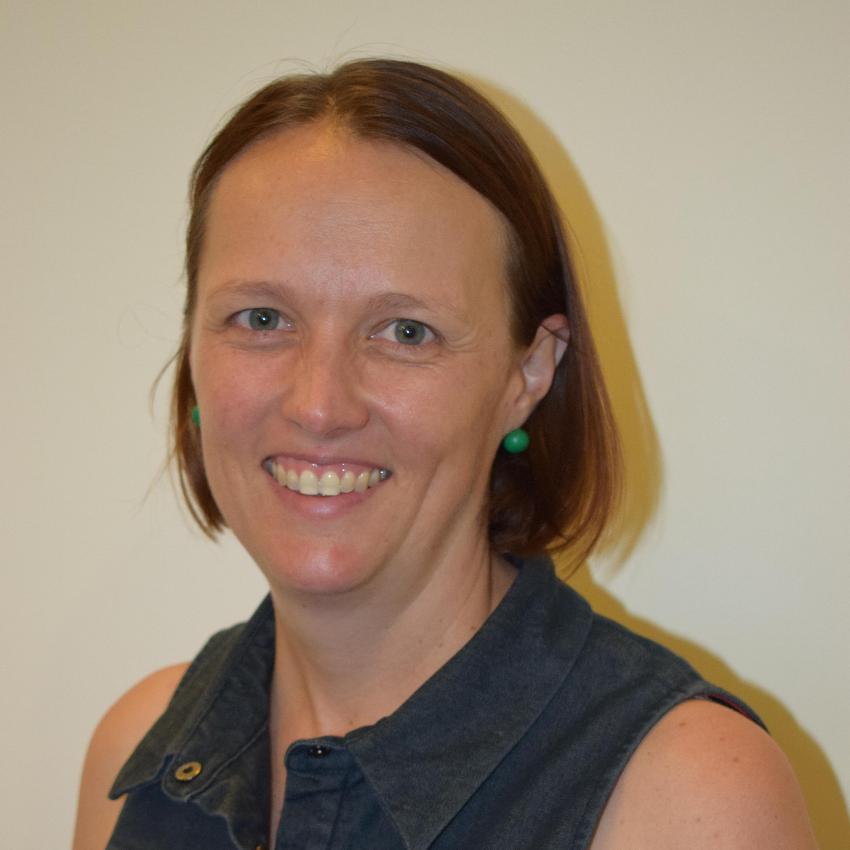 Dr de Jersey's program of research is focused on understanding the role of weight and nutrition in improving outcomes for mothers and their offspring in the reproductive years.
Dr de Jersey said she feels privileged to work with women, families and other health professionals to deliver evidenced based care to improve outcomes for mothers and babies.
"I am really humbled by the award. Research to improve health care in the first 1000 days is so important to prevent many health problems in later life. I am grateful to have my work and that of my team acknowledged in this way," she said.
Dr Roberts, an RBWH urologist and member of UQCCR's Cancer Theme, was runner-up in the health services research category of awards. He was highly commended for his research on prostate cancer.
Media: Faculty of Medicine Communications, med.media@uq.edu.au, +61 7 3365 5133, +61 436 368 746.