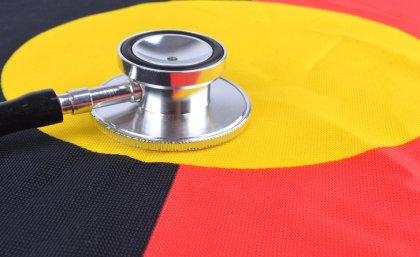 Unique data from the Tiwi Islands and trends in ages and causes of death shows that health outcomes for some remote Indigenous communities have improved at an astonishing rate.
University of Queensland Centre for Clinical Research expert Professor Wendy Hoy said the results, focused over a 50-year period, should be celebrated.
"This study, one of the most complete reports of deaths in any Indigenous Australian community, revealed a dramatic improvement in life expectancy from 1960 to 2010," Professor Hoy said.
"Against a background of low birthweight and with maternal and child health services still developing, most deaths in the Tiwi Islands during the 1960s were in infants and children.
"With progressively improving health services, most frail and underweight infants and children are now surviving into adulthood, but their poor early start to life has made them at least twice as vulnerable to chronic diseases.
"Birth weights are now trending towards a more healthy range, and while it will be a generation or two before this is fully reflected in adult health, we can look forward to further improvements."
The rate of natural adult deaths in the remote community have progressively declined since 1986, particularly in people older than 45 years.
In turn, the average life expectancy continues to increase and the Tiwi population has expanded almost three-fold.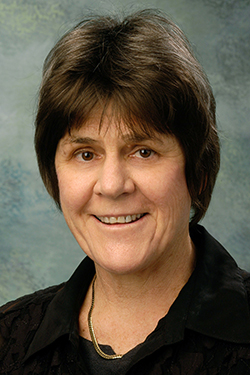 "Lung disease, cardiovascular disease and kidney failure have been the leading causes of adult death for some time now," Professor Hoy said.
"Certainly there are problems with obesity, drug and alcohol misuse, and poor nutrition, but these are not problems exclusive to Indigenous communities."
The study used records from a clinic and local hospital managed by the Catholic order Our Lady of the Sacred Heart, and records of all funerals and burials maintained by parish priests.
Official data supplied from the Northern Territory Government also supported the research.
"From 50-year's worth of data, this historical perspective allows a different interpretation of current health profiles," Professor Hoy said.
"It should give us great respect for what already has been achieved and support expectations of continued improvements with the best standards of preventative and therapeutic care."
Professor Hoy said comparing Indigenous outcomes to those of Caucasian populations perpetuates negativity in discussions about Indigenous health.
"These discussions need to be moderated by a more mature view, informed by historical perspectives," Professor Hoy said.
Professor Hoy paid tribute to the Tiwi people who requested these studies, which were initiated by founding Director of Menzies School of Health Research in Darwin, Professor John Matthews.
"I also acknowledge the religious order of Our Lady of the Sacred Heart and the MSC missions for their wonderful records, and allowing our access to them."
The research is published in BMJ Open.
Media: Professor Wendy Hoy, w.hoy@uq.edu.au; Faculty of Medicine Communications Kim Lyell, k.lyell@uq.edu.au, +61 427 530647.