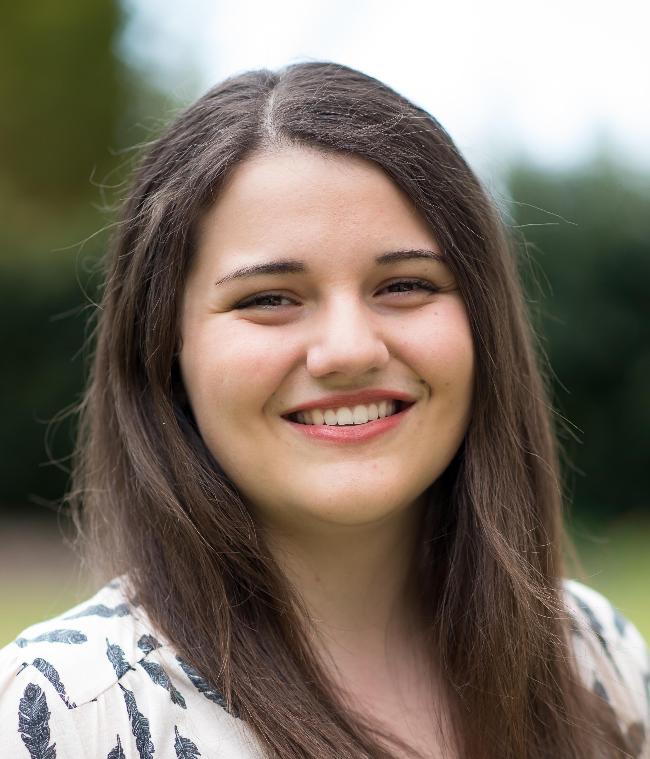 Amanda Bordin, a PhD student with The University of Queensland's Centre for Clinical Research, has won the Best New Scientist Presentation Award at the 2019 NRL Symposium on Infectious Diseases Testing.
Focused on improving the management of bacterial lung infections in people with Cystic Fibrosis (CF), Ms Bordin's research looks at a species of bacteria called Mycobacterium abscessus complex (MABSC).
"Being acknowledged by NRL has given me great encouragement to continue my work," Ms Bordin said.
"MABSC is resistant to many commonly used antibiotics, and it can develop resistance against the few that remain, which is an increasing worry for people with CF.
"Currently the method used to detect the organism and predict antibiotic resistance can take weeks, which leaves doctors with little information to guide treatment decisions and limit the spread of infections.
"By developing new techniques to rapidly detect MABSC and predict antibiotic resistance in people with CF, I hope to make it easier for them to receive fast, effective treatment."
Ms Bordin was initially drawn to microbiology due to the 'detective-like' nature of the field.
"A key feature of all scientific research is to explore and improve the understanding of our world, but with microbiology in particular there is a sense that you are solving a mystery," she said.
"Bacteria are too small to see with the naked eye, so it's pretty mind-boggling how these simple organisms can wreak such havoc on humans.
"It's exciting to be at the forefront of this kind of research."
The NRL Symposium Best New Scientist award recognises researchers with five years or less experience working in the medical laboratory science industry, post qualification. 
Ms Bordin is supported by a Research Training Program Scholarship provided by the Australian Government.
Her work as part of the Mycobacterium in Children with Cystic Fibrosis team is supported by the Sasakawa Memorial Fund of the Children's Hospital Foundation.
Faculty of Medicine Communications, med.media@uq.edu.au, +61 7 3365 5118, +61 436 368 746.
Amanda Bordin: @AKBordin, UQCCR Microbial Diagnostics and Characterisation Group: @MicroDx_UQ