Fighting antibiotic resistance: is it possible with probiotics?
30 May 2017

12:00pm

–

1:00pm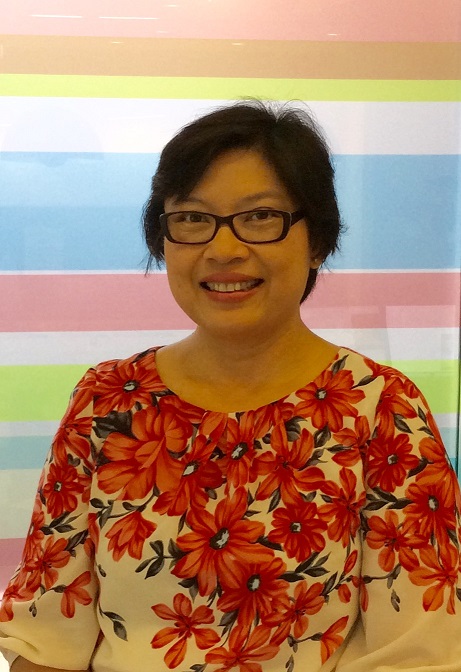 The effectiveness of antibiotic treatment has been compromised due to the rise of antibiotic resistant bacteria. Patients with infections caused by these bacteria are at significant risk of severe consequences including death, due to treatment failure. Inhibition of the growth of MRSA by Lactobacillus spp. has been demonstrated previously. The use of Lactobacillus spp. in preventing C. difficile-associated diarrhea has been reported.
I will describe the possibility of the use of probiotics in reducing the burden by antibiotic resistant bacteria. The pathogens tested against our Lactobacillus spp., include multidrug resistant Gram-negative bacteria, S. aureus including MRSA, C. difficile and other pathogens listed in WHO list of pathogens requiring new antibiotics. The applications of probiotics include the potential use for upper airway applications, such as chronic rhinosinusitis and otitis media as well as for oral administration.​
Bio:
Dr Hanna Sidjabat is a molecular microbiologist who currently leads the microbiology work of microbiome of upper airway; and the development of probiotics for chronic rhinosinusitis and otitis media as well as for gastrointestinal diseases, at University of Queensland Centre for Clinical Research (UQCCR), Australia. Dr Sidjabat is a recognised expert in Australia in the area of antibiotic resistance with over 13 years of experience.
About UQCCR Seminar Series
UQCCR Seminar Series
The UQ Centre of Clinical Research (UQCCR) Seminars are held fortnightly on Wednesdays from 12 pm - 1 pm (except during school holidays) currently on Zoom. The series features topics in multiple research fields, presented by invited international, interstate and local researchers.
Venue
Room:
UQCCR Auditorium, Level 2 Building 71, RBWH Herston