Hospital acquired infections, multidrug resistance and new treatment options
Presented by Dr Hugh Wright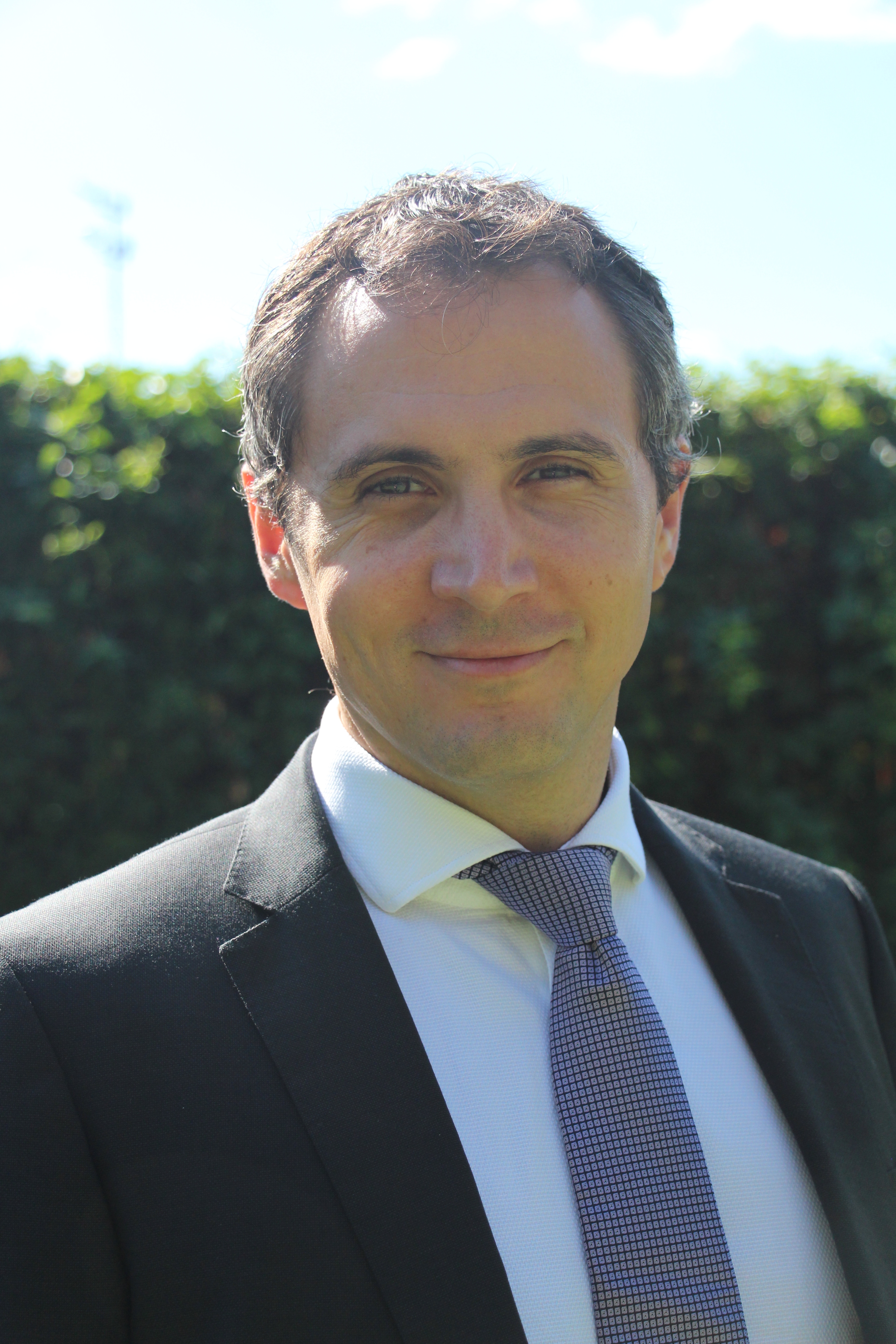 About Dr Hugh Wright
Dr Hugh Wright is an Infectious Diseases Physician. He has a special interest in the treatment of multi-resistant infections, the prevention and management of infections in the perioperative period, mycobacterial disease and zoonotic infections.  
He undertook his undergraduate training at the University of Queensland, receiving an MBBS in 2004.  He completed his fellowship in infectious diseases at the Royal Brisbane & Women's Hospital and the Prince Charles Hospital prior to completing post fellowship training in general medicine.    
As well as practicing at St Andrew's War Memorial Hospital, he also works as a staff specialist at the Royal Brisbane and Women's Hospital and as a lecturer at The University of Queensland. Hugh has a keen interest in further medical research and is currently undertaking a PhD examining new treatment options for severe infections caused by multi-resistant bacteria.
 
Blood volume in preterm neonates: how to measure and why bother?
Presented by Dr Yvonne Eiby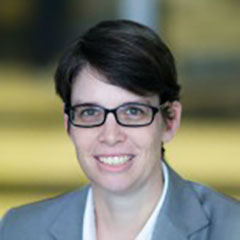 About Dr Yvonne Eiby
Yvonne is a neonatal physiologist based at the Perinatal Research Centre within UQCCR. Her research improves clinical management of preterm infants to optimise brain development with a focus on cardiovascular and nutritional support. Over the past 10 years, she has established a tertiary level neonatal intensive care unit for very preterm piglets to understand the unique preterm cardiovascular system.
Using this pre-clinical model, her multi-disciplinary team has provided explanations of why current clinical interventions are ineffective. We now have insight into unique aspects of preterm cardiovascular physiology and how these may be contributing to brain injury. With our clinical collaborators, we are developing a new paradigm in order to rationally design novel therapies that provide effective cardiovascular support for clinical management of preterm infants. Parallel observational studies of preterm infants are key to streamlining the translation of our findings into human trials.
Overview
This talk will highlight key findings from our pre-clinical study of effective blood volume management in preterm neonates. Based on a new method for measuring blood volume in preterm piglets, we have strong evidence that blood volume rapidly drops after birth and that this is driving cardiovascular instability. This project urges a paradigm shift in the way we support preterm cardiovascular function: plasma loss at the capillary results in low blood volume and this may be driving instability and leading to brain injury. Can effective management of blood volume in preterm infants protect the developing brain?
About UQCCR Seminar Series
UQCCR Seminar Series
The UQ Centre of Clinical Research (UQCCR) Seminars are held fortnightly on Wednesdays from 12 pm - 1 pm (except during school holidays) currently on Zoom. The series features topics in multiple research fields, presented by invited international, interstate and local researchers.
Venue
Centre for Clinical Research

Room:
Auditorium (Ground Floor)