Implementing research into real world settings: Implementation theories, models and frameworks
15 June 2022

12:00pm

–

1:00pm
Seminar Overview: Implementation Science has gained momentum over the recent years and is not only an important area of research but also offers a wide range of tools for researchers that aim to implement innovations or knowledge into practice in a timely manner. In this presentation, Nadeeka and Nicole share strategies that aid in formulating the steps of research innovations into rapid clinical translations.
Presenters: Associate Professor Nadeeka Dissanayaka and Dr Nicole Ertl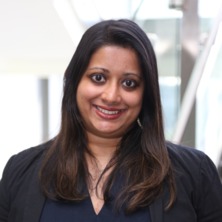 Associate Professor Nadeeka Dissanayaka is a NHMRC Boosting Dementia Research Leadership Fellow and heads the Dementia & Neuro Mental Health Research Unit within the Clinical Neurosciences theme at UQCCR. Her research in Neurodegenerative diseases focuses on improving clinical practice by rapidly translating evidence-based diagnostic and therapeutic interventions into real world settings.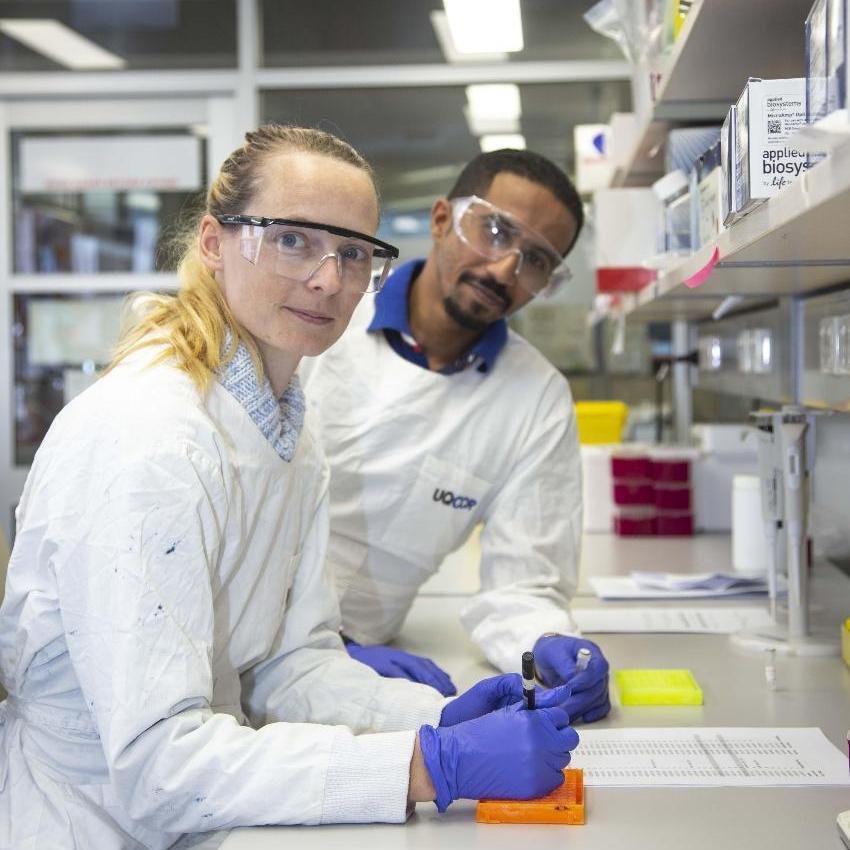 Dr Nicole Ertl is a molecular biologist working in A/Prof David Whiley's group within the Infectious Diseases theme at UQCCR. Dr Ertl focuses her research on developing rapid molecular diagnostic tools for the detection of antimicrobial resistance. 
About UQCCR Seminar Series
UQCCR Seminar Series
The UQ Centre of Clinical Research (UQCCR) Seminars are held fortnightly on Wednesdays from 12 pm - 1 pm (except during school holidays) currently on Zoom. The series features topics in multiple research fields, presented by invited international, interstate and local researchers.
Venue
CCR Auditorium and via Zoom: https://uqz.zoom.us/j/87198801358