Selenium mediates exercise-induced adult neurogenesis and reverses learning deficits induced by ageing and stroke
2 March 2023

8:00am

–

9:00am
Abstract
Although the neurogenesis-enhancing effects of exercise have been extensively studied, the molecular mechanisms underlying this response remain unclear. We have recently shown that this is mediated by the exercise-induced systemic release of the antioxidant selenium transport protein, selenoprotein P (SEPP1). Using knockout mouse models, we confirmed that SEPP1 and its receptor low-density lipoprotein receptor-related protein 8 (LRP8) are required for the exercise-induced increase in adult hippocampal neurogenesis. Moreover, we found that in vivo selenium infusion increased hippocampal neural precursor cell (NPC) proliferation and adult neurogenesis. Mimicking the effect of exercise through dietary selenium supplementation restored neurogenesis and reversed the cognitive decline associated with ageing and stroke, suggesting potential therapeutic relevance.
The focus of our current research is to further elucidate the mechanism by which selenium is exerting its neurogenesis-enhancing effect. Selenium has recently been shown to regulate ferroptosis-mediated cell death via the selenoprotein glutathione peroxidase 4 in other neural cell types. We hypothesise that a selenium-mediated reduction in ferroptotic cell death of NPCs underlies the exercise-induced increase in adult neurogenesis and cognitive function.
Profile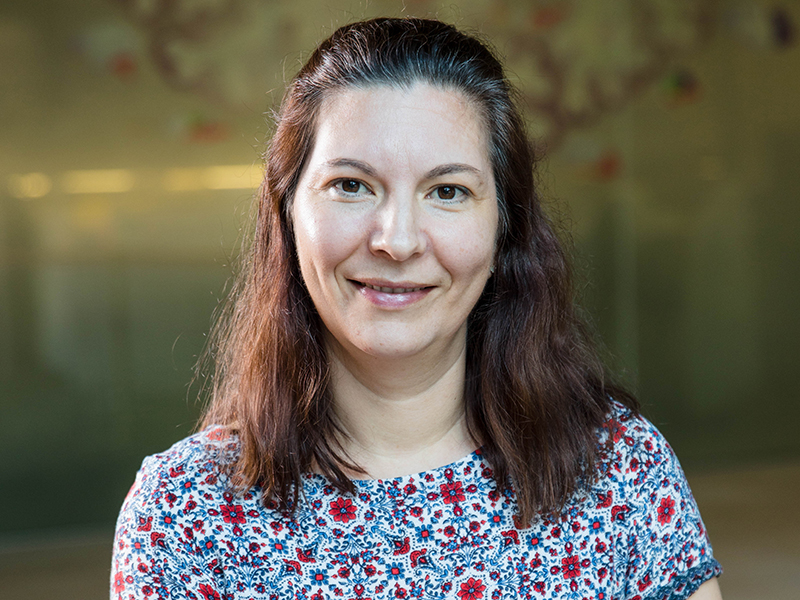 Dr Tara Walker studied Biotechnology as an undergraduate at the Queensland University of Technology (Brisbane, Australia), before carrying out her PhD in the field of Plant Biotechnology. In 2003 she made the transition to neuroscience, joining the Queensland Brain Institute (QBI) as a post-doc in the group of Professor Perry Bartlett. In 2010, she joined the group of Professor Gerd Kempermann at the Center for Regenerative Therapies in Dresden, Germany, where she was awarded a prestigious Marie Curie International Incoming Fellowship in 2011. In July 2018 she returned to QBI as a Research Fellow to lead a laboratory, where she is currently investigating novel ways to mimic the rejuvenating effects of exercise to promote new neuron generation and improve cognition in normal ageing, following stroke and in neurodegenerative conditions including Alzheimer's disease.
About UQCCR and RBWH Neurosciences Seminar Series
UQCCR and RBWH Neurosciences Seminar Series
The UQ Centre of Clinical Research (UQCCR) and Royal Brisbane and Women's Hospital Neurology department have partnered to present a monthly seminar series with the aim to facilitate greater links between neurologists and basic neuroscientists; encouraging collaborations as well as synergy within our neurosciences group. The series is hybrid held in person and via Teams.
---
Each Month on Thursdays we showcase different research topics: 
First Thursday - Stroke 

Second Thursday - Motor neurone disease

Third Thursday - Epilepsy

Fourth Thursday - Movement disorders

Fifth Thursday - Multiple sclerosis
Venue
Royal Brisbane and Women's Hospital, Ned Hanlon Building,
Level 7, RBWH-MeetingRoom-NHB-7077

Online via Teams: Meeting ID: 425 105 729 330 Passcode: PdvYvw