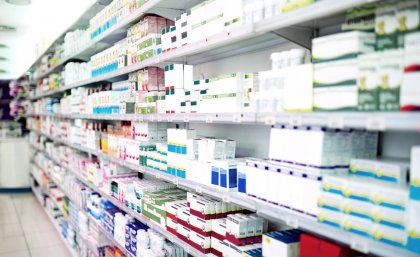 Australian and Chinese experts in antibiotic resistance meet today to focus their attention on one of the biggest threats to global health.
University of Queensland Centre for Clinical Research's Professor Jason Roberts will deliver the keynote address at the Inaugural Queensland Guangdong Clinical Pharmacy and Education Symposium in China.
"This symposium is an important international initiative that will bring together researchers, clinicians, pharmacists and students to create more opportunities for knowledge exchange and research collaboration," Professor Roberts said.
"We are hoping to pave the way for improved practices in antibiotic use and decrease the spread of antibiotic resistance."
Professor Roberts is Director of UQ's Centre of Research Excellence in Redefining Antimicrobial Use to Reduce Resistance and the Director of the Centre for Translational Anti-infective Pharmacodynamics in the UQ School of Pharmacy.
Symposium director and Head of UQ's School of PharmacyProfessor Peter Little said clinical pharmacy education and practice were critical because of the vital role pharmacists play in reducing the spread of antibiotic resistance.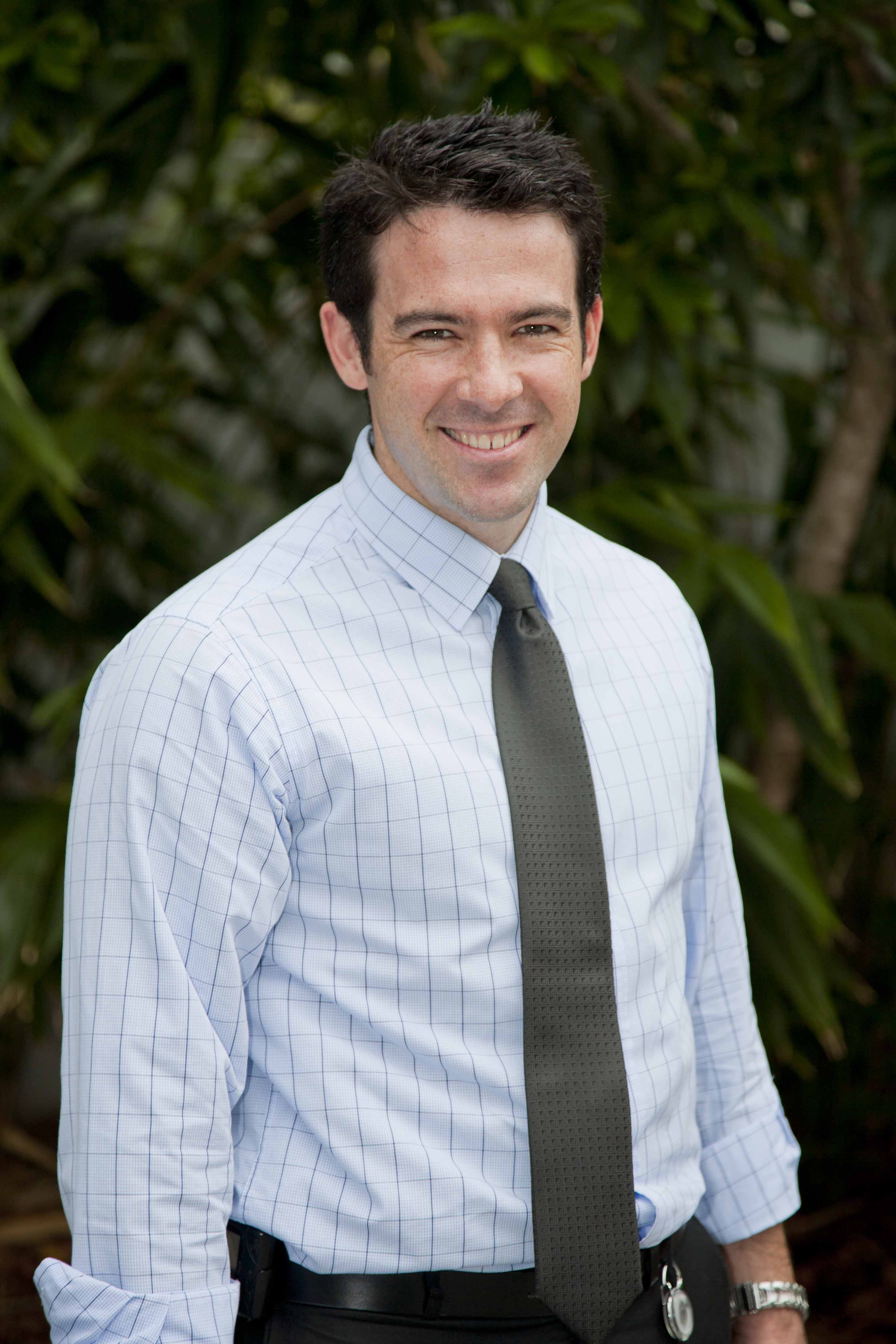 "Antibiotic resistance is particularly important in China because of past practices with over-use of antibiotics and 'off-label' prescribing," Professor Little said.
"'Off-label' prescribing is when a doctor prescribes a drug that has been approved to treat a condition different from the patient's condition, and it's then the pharmacist's responsibility to dispense the prescription.
"This is a valuable opportunity for those working in hospital pharmacies and pharmacy schools in China and Australia to share knowledge about current pharmacy practice and how it can be improved."
More than 150 pharmacists from the Guangdong Province and academics from the Department of Pharmacy at Xinhua College of Sun Yat-sen University are attending the conference to increase their knowledge in antibiotic resistance and apply it to their work.
Professor Little hopes the symposium will lead to student and staff exchange opportunities between symposium partners in Brisbane and China.
"It is exciting to see we have already created exchange opportunities, with Dr Ri-feng Liao from Sen Yat-sen Memorial Hospital visiting the School of Pharmacy and Dr Danielle Kamato from the School of Pharmacy visiting Xinhua College in the next few months," he said.
Symposium partners include UQ's School of Pharmacy, the Princess Alexandra Hospital, the Royal Brisbane and Women's Hospital, Sun Yat-sen Memorial Hospital and Xinhua College of Sun Yat-Sen University.
The symposium has been organised by the Guangdong Pharmaceutical Association through its General Secretary, Professor Zheng.
The Queensland Guangdong Clinical Pharmacy and Education Symposium runs from 26 - 28 May.
Media: Kirsten O'Leary, UQ Communications, kirsten.oleary@uq.edu.au, +61 7 3346 3035.