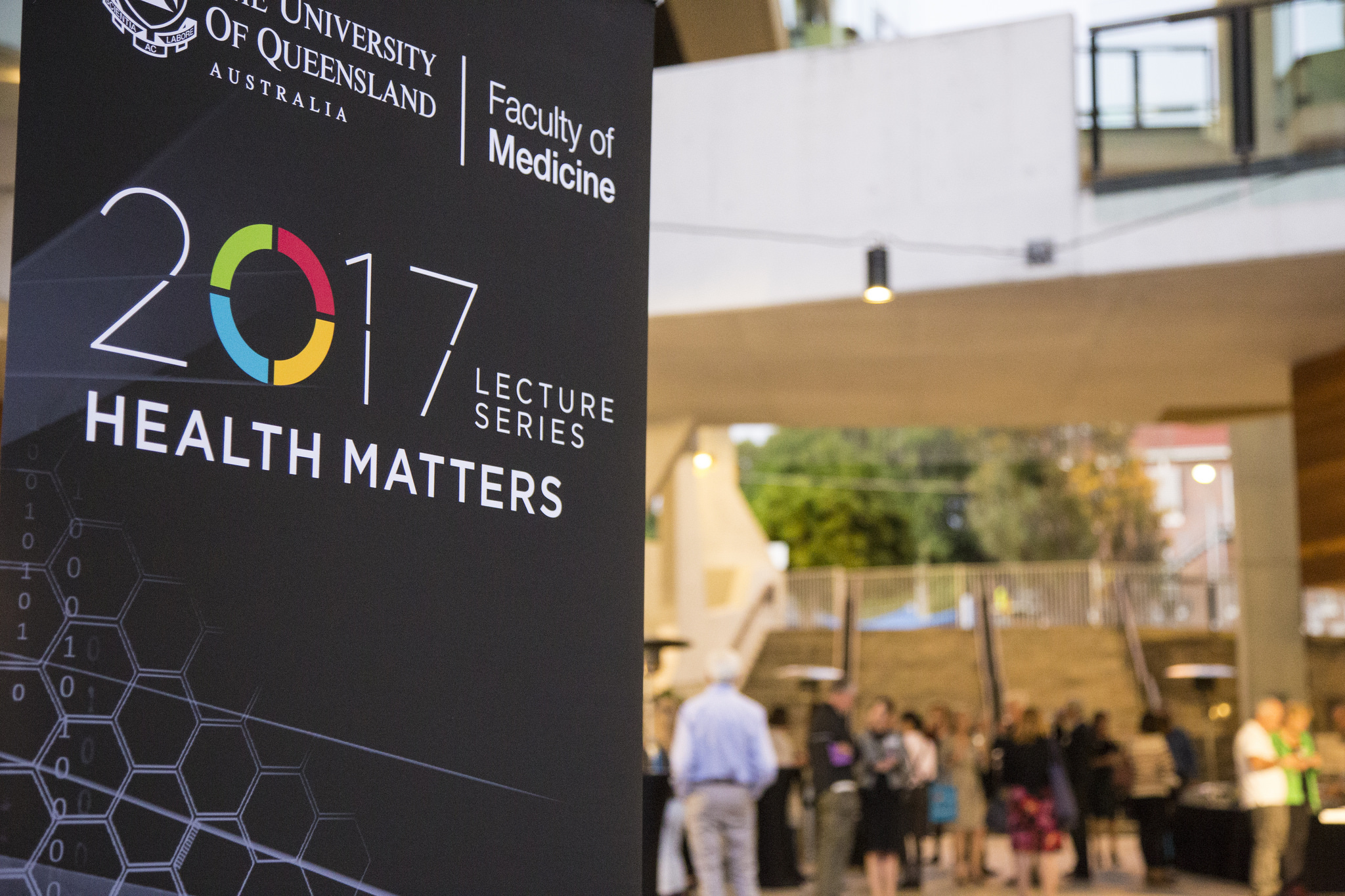 University of Queensland researchers say increased media coverage and greater public awareness has led to a misconception that mental health problems are becoming more common in Australia, although the evidence is that prevalence rates have remained stable.
They expressed concern that increased focus on mental health has not reduced the incidence of mental illness and stressed the importance of preventative measures.
Professor Harvey Whiteford and Associate Professor James Scott were speakers at a UQ Faculty of Medicine 'Health Matters' lecture examining the issue.
Professor Harvey Whiteford, from UQ's School of Public Health, said the proportion of Australians with anxiety and depressive disorders has remained stable since 1990.
"There is no epidemic of mental disorders sweeping Australia," Professor Whiteford said.
"However, there is also no reduction in prevalence or the burden of disease despite increased recognition, services and funding.
Dr Scott, a child and adolescent psychiatrist and researcher at UQ's Centre for Clinical Research, said universal implementation of prevention programs is needed to reduce mental illness in Australia.
"Australia has an outstanding track record for public health initiatives and we need to target risk factors that are prevalent, directly contribute to mental illness and are able to be modified," Dr Scott said.
"Parenting skills training has been shown to make a difference in mental health outcomes for children which persist through to adulthood.
"This involves increasing positive parent-child interactions, teaching parents how to communicate emotionally and has the benefits of reducing behavioural problems and child abuse.
"Evidence-based programs tackling bullying are another effective preventative measure."
Media: Professor Harvey Whiteford, h.whiteford@sph.uq.edu.au; Associate Professor James Scott, James.Scott@health.qld.gov.au; Kim Lyell, k.lyell@uq.edu.au, 0427 530647.