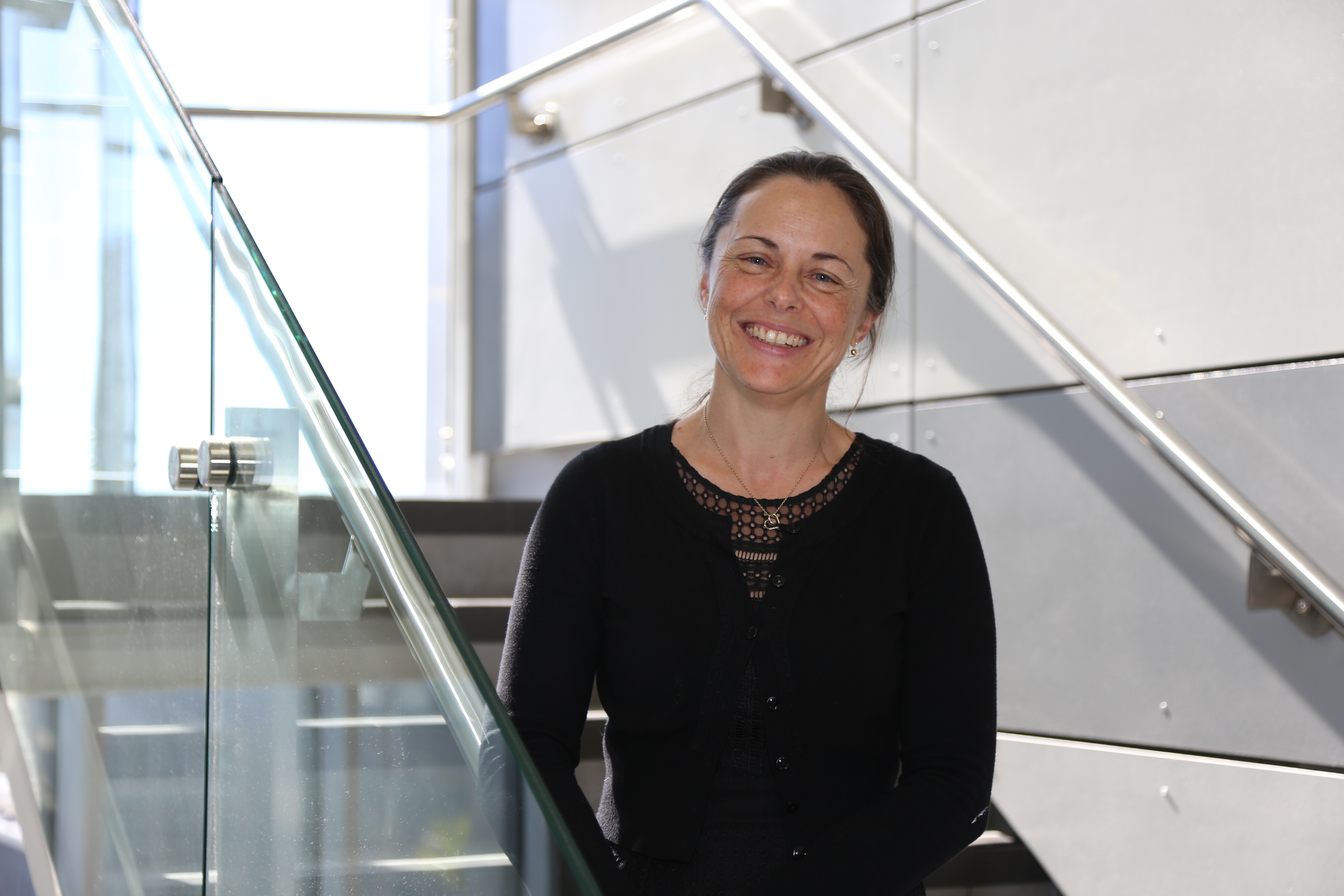 A drop of blood holds the key to improving the effective use of antibiotic treatments in critically ill patients.
University of Queensland researcher, Dr Suzanne Parker explains that vancomycin is an important antibiotic used in critically ill patients for the treatment of severe infection.
"To be effective, a correct dose is crucial and not one size fits all," Dr Parker said.
"Each patient responds differently to antibiotics - a patient going through dialysis may be flushing out antibiotics which means a higher dose is needed to be effective.
"We are able to test the amount of antibiotics being distributed around the body from just a drop of blood taken from a finger prick.
"Information from these clinical studies can then inform the treating physician of a suitable antibiotic dose," she said.
Being able to give a patient the correct antibiotic dose also reduces the possibility of the emergence of antibiotic resistance.
"Taking just a small volume of blood from our patients reduces the burden of participating in clinical trials; this is particularly the case for infants and children," Dr Parker said.
"Yet these studies are vital to allow us to improve our treatment of infants and children with severe infection," Dr Parker said.
The method presented here is the only validated method published for the measurement of vancomycin in blood, urine and dialysis fluid at microsample volumes - the paper was published in Future Science.
Media: Brian Mallon, b.mallon@uq.edu.au, 07 3365 5254.