University of Queensland research into antibiotic resistance links between nursing homes and hospitals has received a $1.8 million government funding boost.
UQ Centre for Clinical Research Director Professor David Paterson said antibiotic resistance was a rapidly evolving worldwide problem.
"This research is specifically on the spread of antibiotic resistant germs between people in nursing homes and hospitals," Professor Paterson said.
"Many nursing home patients are admitted to hospital, discharged, and return back to the home.
"Elderly Australians, who often have a variety of medical problems, face dire outcomes if they contract serious infections.
"We want to understand infection control methods during hospital admissions.  Are hospitals or nursing homes the reservoir of antibiotic resistant bacteria?
"By looking at bacteria at a molecular level, we can determine if there is a spread of strains between nursing homes and hospitals."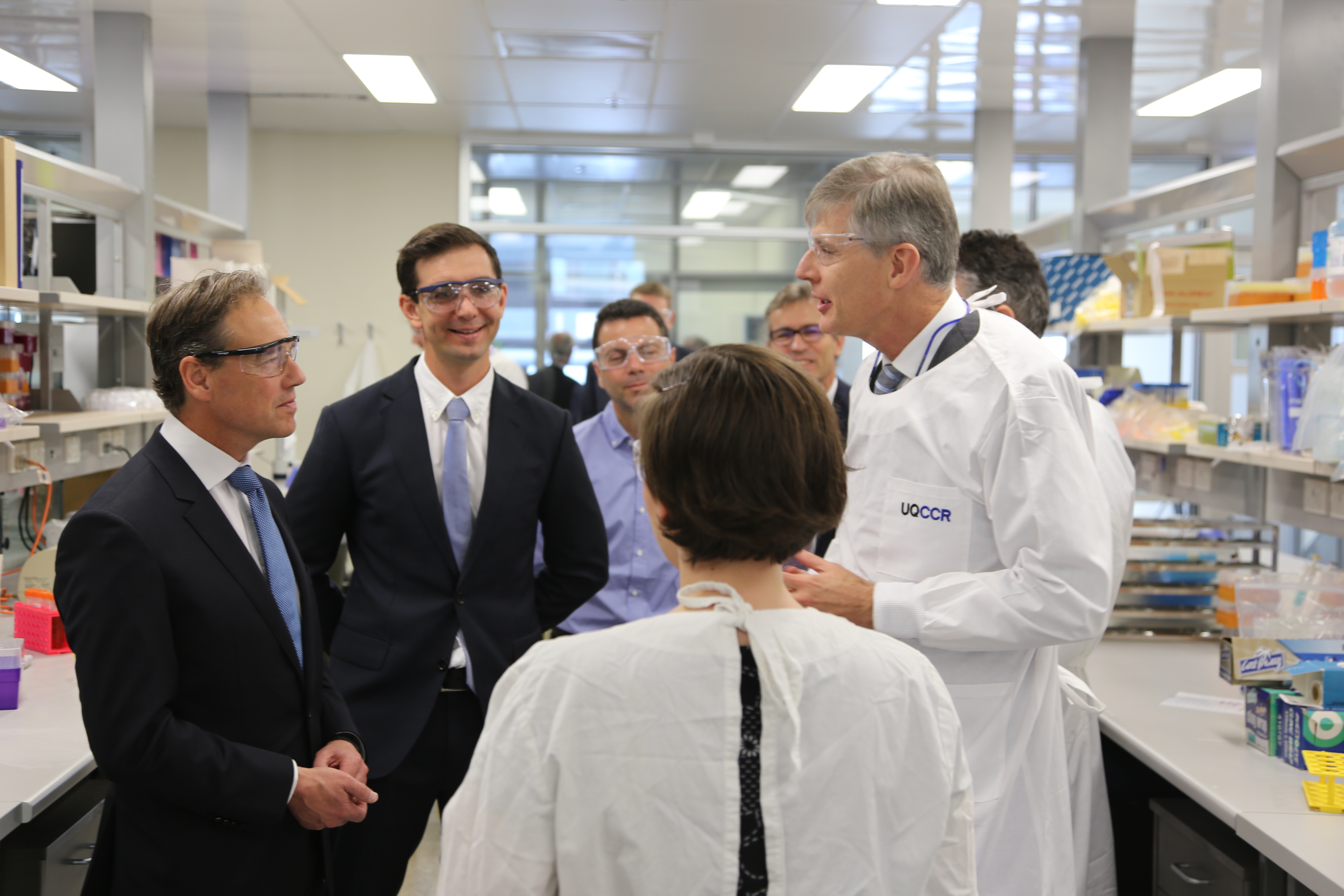 The funding, committed over five years by Minister for Health Mr Greg Hunt, will also support the introduction of a stewardship program in nursing homes, where antiobiotic use will be closely monitored.
"We want to make sure that the correct antibiotics are being prescribed in correct doses," Professor Paterson said.
"We're confident that the stewardship program and infection control measures implemented over the next five years will help patients by reducing the rate of infection.
"By proving the success of this program scientifically, we can implement it across Australia and then internationally, saving countless lives."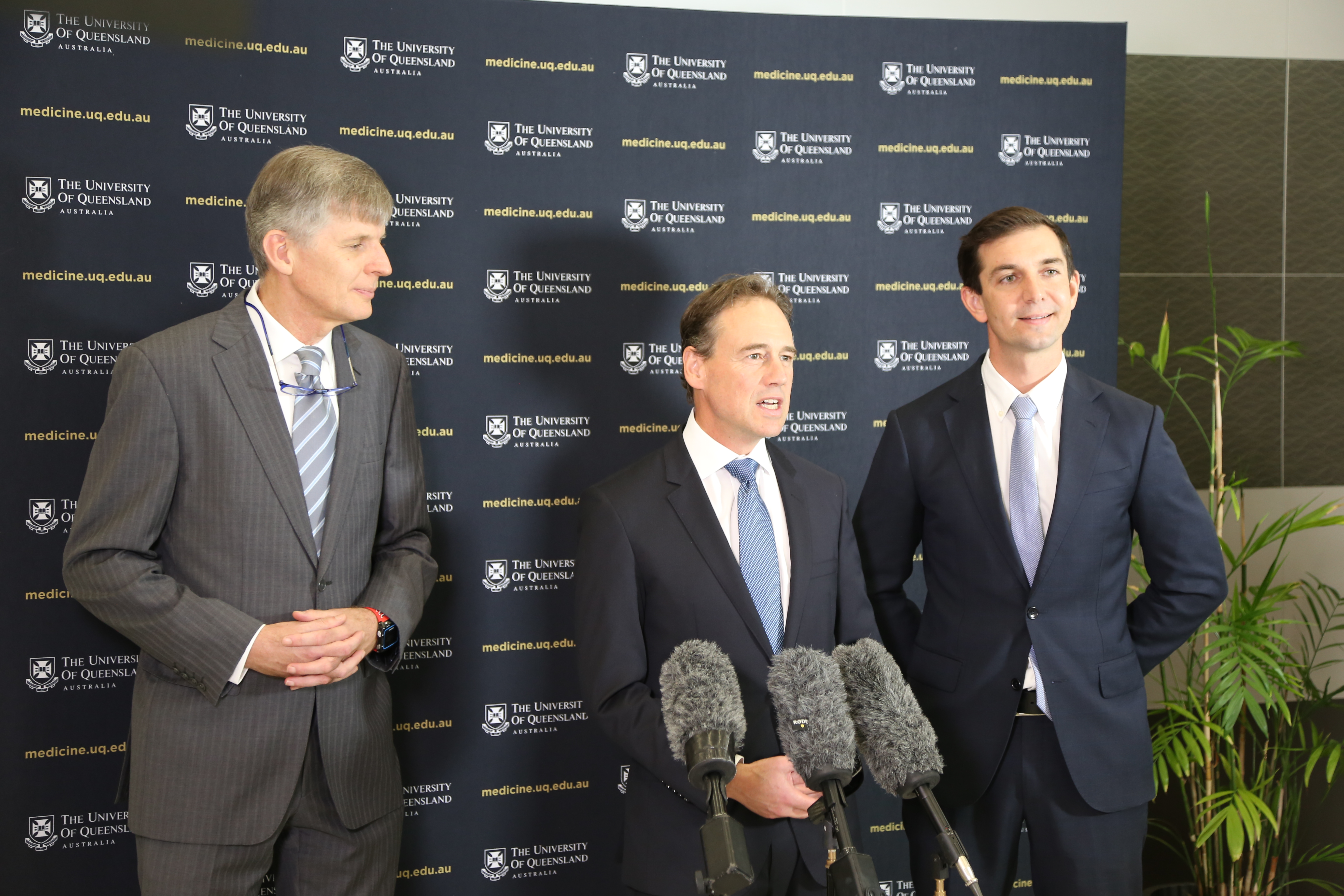 The collaborative study involves Faculty of Medicine geriatrician Professor Len Gray and clinical microbiologist Dr Patrick Harris, as well as Faculty of Science molecular microbiologist Professor Mark Schembri.
Media: Faculty of Medicine Communications, Kate Zischke, kate.zischke@uq.edu.au, +61 7 3365 5133