Impacts in cancer research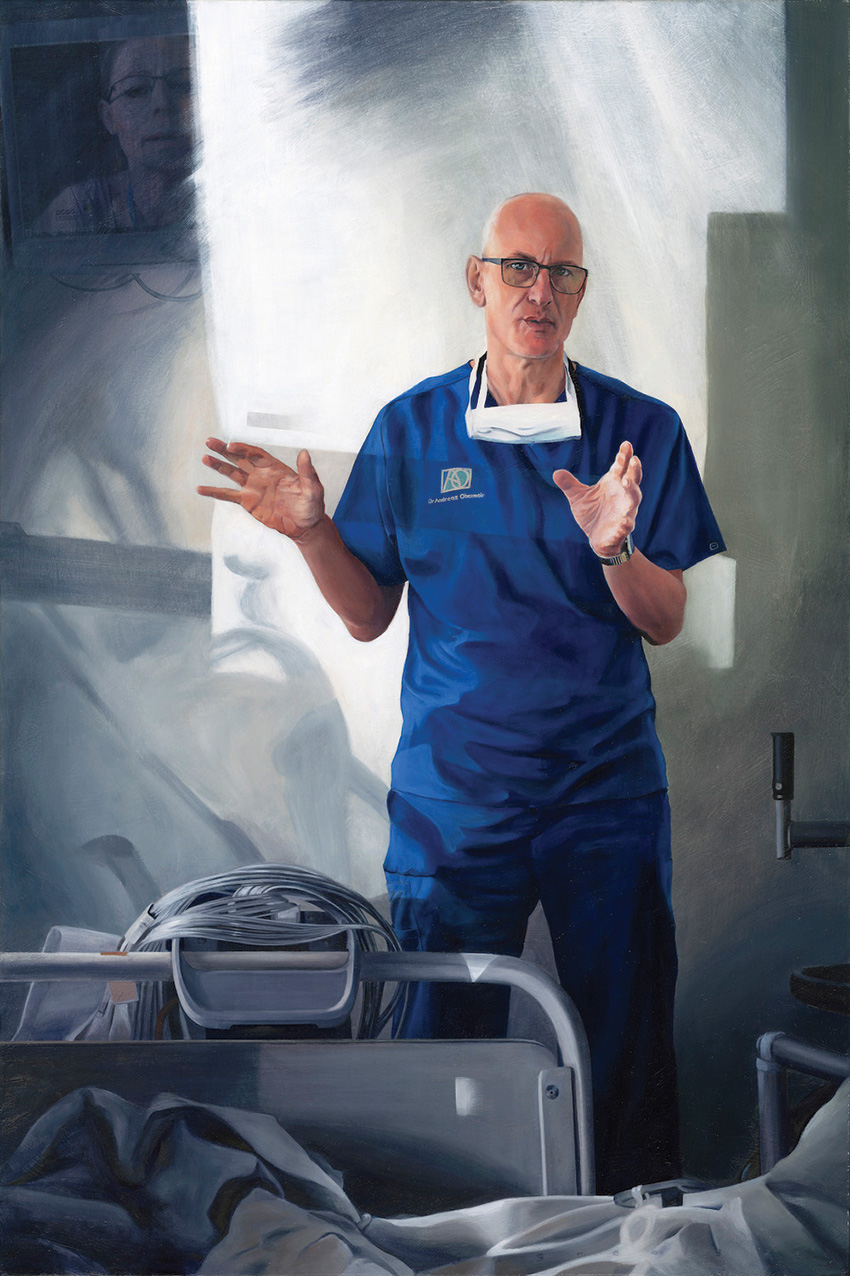 Increasing survival rates for cancer patients
Researcher: Professor Andeas Obermair
Background
Prior to 2005, and in the absence of any significant evidence, it was assumed that a less invasive surgery would provide the best outcomes for women with gynaecological cancer. Our program of research united 20 Australian and seven international oncologists and studied 760 patients worldwide. 
Impact
We compared two different surgical techniques: open surgery into the abdominal cavity and minimally-invasive surgery (MIS). Postoperative complications were significantly reduced for MIS patients and their quality of life was markedly improved, both at six weeks and six months after the surgery. 
This work has informed 34 guidelines globally and has directly contributed to changes in clinical practice and health policy, increasing survival rates for cancer patients worldwide.