About
The vision of our team, led by Associate Professor Lata Vadlamudi, is to improve the diagnosis and treatment of epilepsy.
Epilepsy is the most common serious neurological disorder in our society and affects over 50 million people worldwide and the cause remains unknown in 65% of cases. The clear benefits of this research will be to patient care as the commonly-asked clinical questions are: "What is the cause of my epilepsy?" and "How can my epilepsy be cured?" Patient management will be enhanced by a deeper understanding of mechanisms as well as development of peripheral biomarkers.
Epigenetics is the study of changes in gene expression without changes to the DNA sequence. The most studied epigenetic mechanism is DNA methylation. Twins are an ideal paradigm for differentiating between the three major components of phenotypic variation: genetics, shared, and non-shared environment. The discordant monozygotic twin model further provides an elegant study design that controls for shared genetic and environmental factors, enabling focus on the non-shared environment, the largest component of risk variance across all chronic disorders. Twin models are ideal for understanding the epigenetic and genetic landscape in epilepsies.
A/Prof Lata Vadlamudi has been a researcher in the field of epilepsy genetics for over 15 years and also a neurologist in clinical practice. Our team works with A/Prof Jeffrey Craig from the Murdoch Children's Research Institute in Melbourne, who is an epigeneticist and twin researcher with over 20 years' experience.
Funding for this research has been from the following sources: Queensland Health Research Fellowship, Royal Brisbane and Women's Hospital Research Project Grant, Viertel Charitable Foundation Establishment Grant, Ramaciotti Establishment Grant and RACP Servier Barry Young Fellowship in Neurology.
Murdoch Childrens Research Institute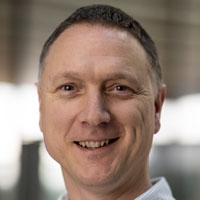 Associate Professor Jeffrey Craig
Honorary Principal Research Fellow, Early Life Epigenetics, Environmental and Genetic Epidemiology Research Group
Email address: jeff.craig@mcri.edu.au
Affiliations:
Murdoch Childrens Research Institute, Melbourne
Royal Children's Hospital, Melbourne
Department of Paediatrics, University of Melbourne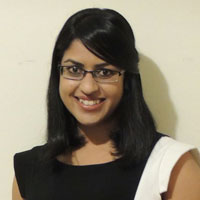 Namitha Mohandas
PhD Candidate
Email address: namitha.mohandas@mcri.edu.au
Affiliations: 
Early Life Epigenetics, Murdoch Childrens Research Institute, Melbourne 
Royal Children's Hospital, Melbourne
Department of Paediatrics, The University of Melbourne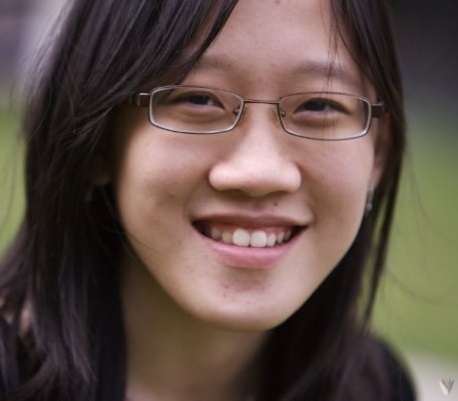 Yuk Jing (Jane) Loke
Research Officer
Email address: jane.loke@mcri.edu.au
Affiliations: 
Murdoch Childrens Research Institute, Melbourne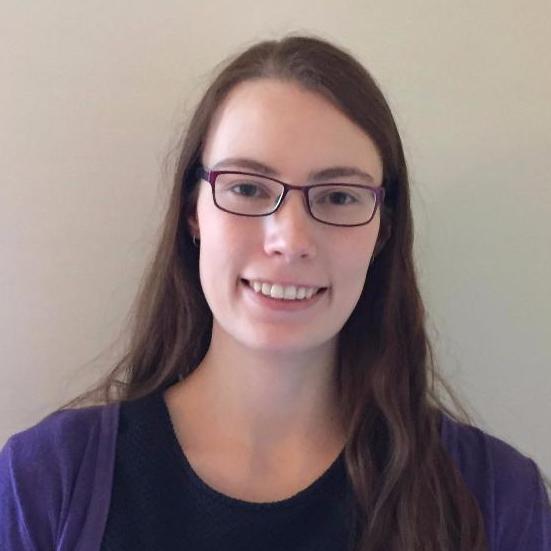 Stephanie Hopkins
Honours Student
Email address: stephanie.hopkins@mcri.edu.au
Affiliations: 
Murdoch Childrens Research Institute, Melbourne
University of Newcastle, Newcastle
Genetic networks in epilepsy; A tissue specific approach
This singleton project utilises brain, buccal and blood derived samples from temporal lobe epilepsy patients to look at genes and genetic pathways where the epigenetic state links with epilepsy. By comparing different samples, we will be able to address the issue of tissue specificity.
The epigenetic and genetic landscape of idiopathic epilepsies: the testament of twins
There remains a gap in our understanding of idiopathic epilepsies and this project provides a novel approach to deepen our understanding of phenotypic expression of epilepsy by studying discordant monozygotic twins. The aim of this project is to focus on generating peripheral biomarkers for idiopathic epilepsies to aid in the diagnosis of idiopathic epilepsies and also act as specific markers for idiopathic epilepsy subtypes. The long-term hope of a peripheral biomarker will be the development of disease-modifying treatments.